Kendall, Florida Lice Treatment Center
Lice Removal & Lice Treatment Professionals
Contact info
13027 SW 88th St. Miami, FL 33186
About Lice Busters
Lice Busters is the largest privately owned head lice treatment company offering lice treatments at our nationwide lice treatment centers or in the comfort of your own home. Our lice treatment centers and have successfully treated over 40,000 head lice infestations.
Our products are safe and effective against super lice. Head lice treatment and removal is available, 6 days a week with many clinics offering appointments between 11:00AM-6:00PM.
OUR LICE SERVICES
Our specialist lice treatments options come down to 2 types: at our treatment center or in your house, and consistently with proficient service technicians. We supply our completely pesticide free & dependable option in under an hour-- unburdening you of lice once and for all. To prevent re-infestation, we offer home assessment & clean-up as well - shielding your household participants and also you from the horrors of head lice.
Get your kids lice free today!
Adorable kids treated by Lice Busters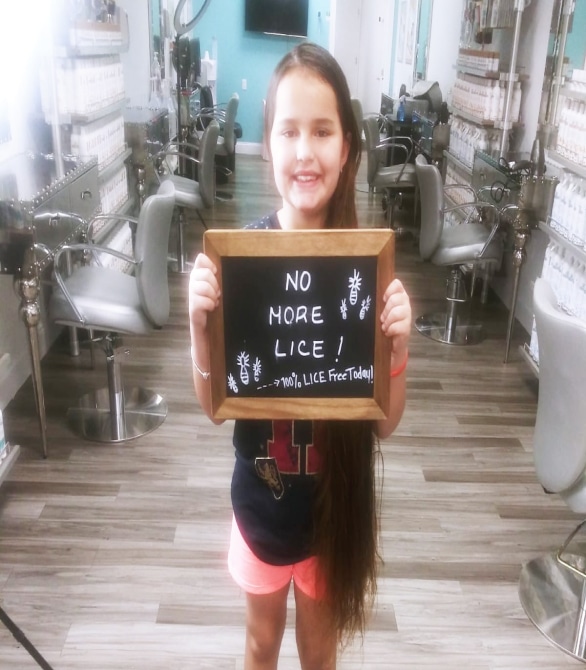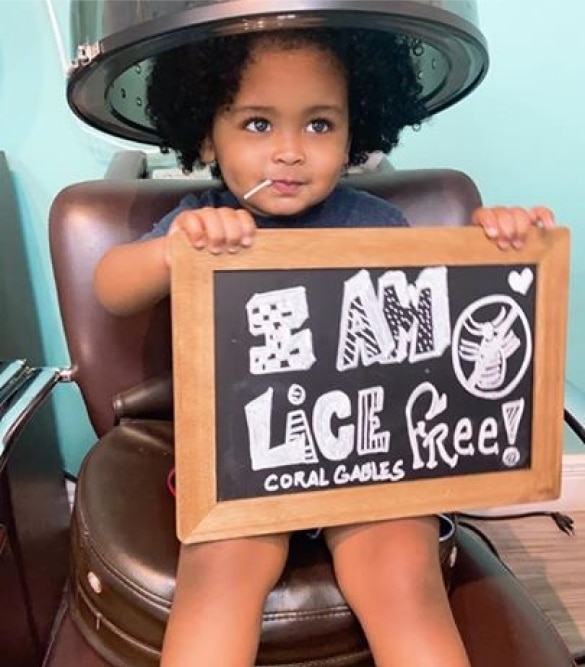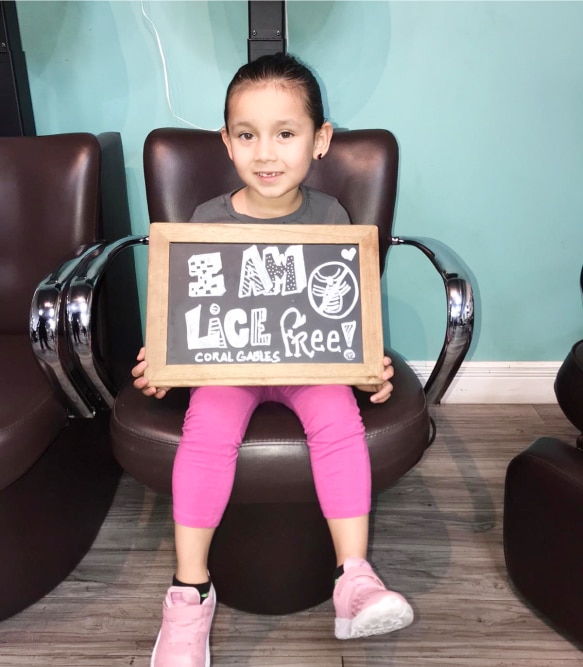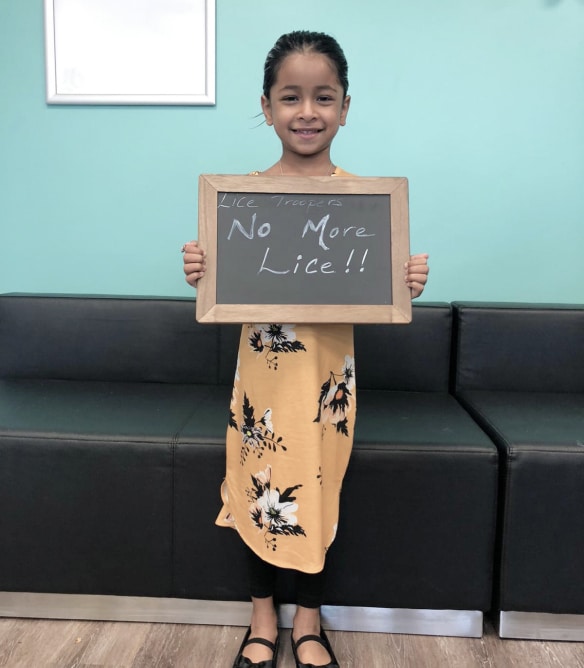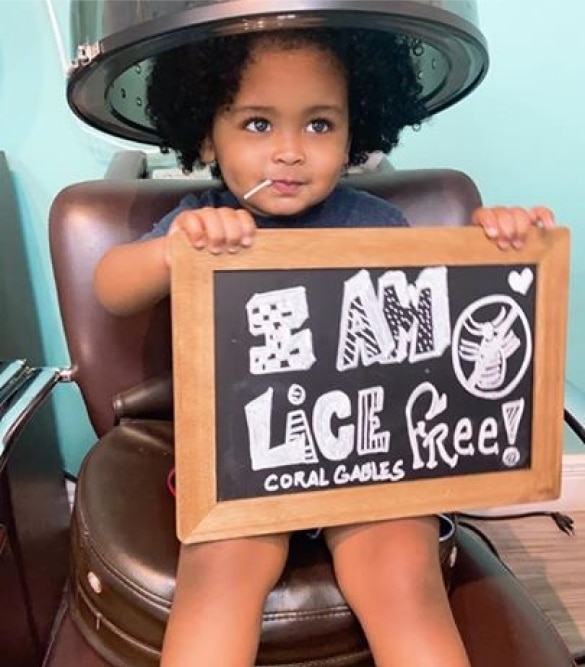 The Lice Busters Difference
428213
Successfull Treatment
Benefits & Highlights
Multiple Treatment Centers
Hundreds of 5 STAR Reviews
Effective Against Super Lice
Receive a Lice Clearance Letter
Over 500,000 successful treatments
Extended evening and weekend hours
Treatment for adults and children
Reimbursed by most insurance plans
Our revolutionary 1-hour lice treatment in the news