Port Washington, New York Lice Treatment Center
Powered By Lice Busters
Contact info
2 Haven Ave Suite 201, Port Washington, NY 11050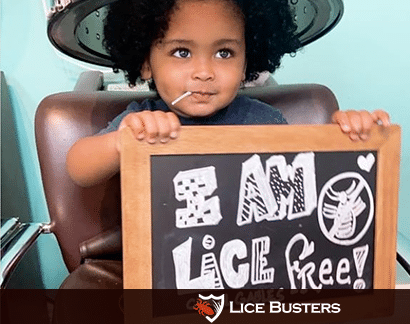 Special offers
OUR LICE SERVICES
Our professional services are all-natural and guaranteed effective with just one easy treatment. We proudly offer two ways to end the lice problem once and for all-come to our clinic or schedule a house call and have us come to you. We even provide home lice removal services to guarantee your home is completely lice free.
Get your kids lice free today!
Adorable kids treated by Lice Busters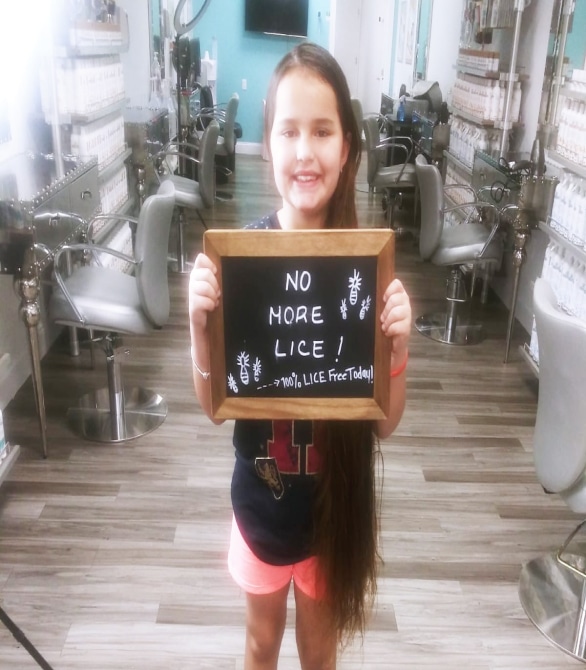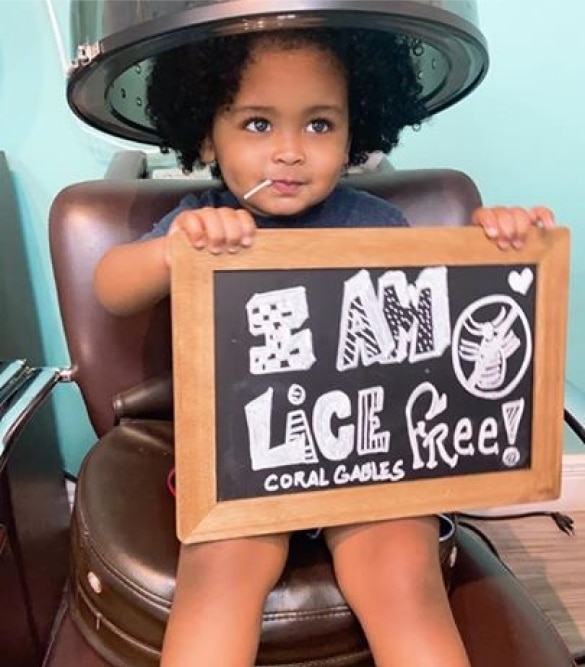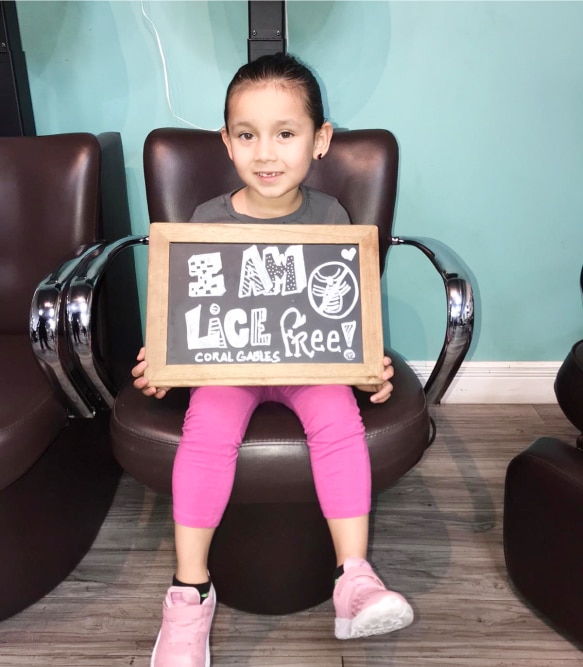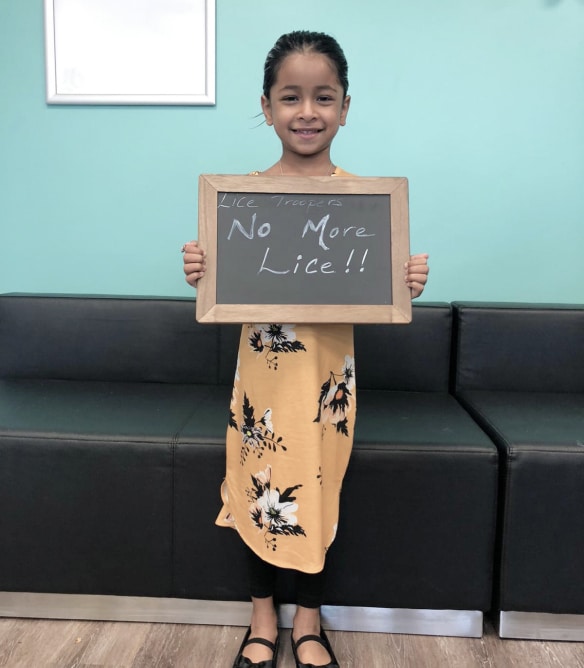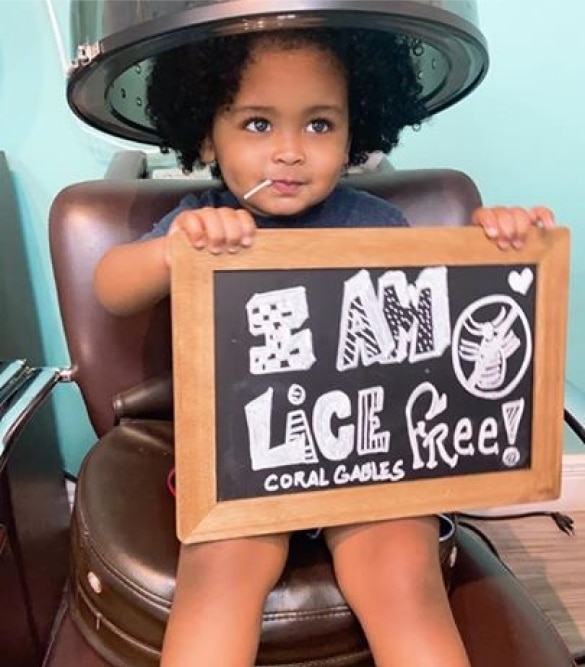 The Lice Busters Difference
428213
Successfull Treatment
Testimonials
Port Washington, New York
I was refereed by my pediatrician Dr. Yael. Robson-Kushner after discovering head lice on my daughters hair. At first I panicked as I was unsure how to treat my kids for lice. The truth is, I first went to the CVS in Roslyn Heights and the Pharmacist told me not to use the over-the-counter treatments as lice have become immune to them. I was so desperate, I purchased them anyway. After applying the lice treatments shampoo on my kids, I noticed the lice still crawling. I was frustrated and finally made the call to Lice Busters. They were really awesome. They will save you lots of time and all the lice treatment products they use all all natural and safe for children of all ages. In fact, they were able to treat my 3 month all baby who also had lice. 5 Stars for Lice Busters in Port Washington. I am so grateful you guys exist.
Port Washington, New York
Made the appointment last night and they got us in as the very first appointment this morning! Latoya and Kadeesha did an amazing job! They are so friendly AND so professional. They answered all of our questions, in detail, and were very helpful with follow up instructions to clean our house, cars, and how to follow up on the guarantee offered by Lice Troopers. Because there were six of us, and they knew that it would be a long time, they let my children put on whatever show they wanted on the TV to keep them calm and happy during the combing process. They made a very, very uncomfortable situation tremendously more comfortable!!!
Port Washington, New York
Port Washington, New York
Port Washington, New York
Port Washington, New York
Port Washington, New York
Port Washington, New York
Port Washington, New York
Benefits & Highlights
Multiple Treatment Centers
Hundreds of 5 STAR Reviews
Effective Against Super Lice
Receive a Lice Clearance Letter
Over 500,000 successful treatments
Extended evening and weekend hours
Treatment for adults and children
Reimbursed by most insurance plans
Nearby locations
Glen Cove, New York Lice Treatment Center
52 Cedar Swamp Rd, Glen Cove, NY 11542
(English) Merrick, New York Lice Treatment Center
1825 Merrick Rd
Merrick, NY 11566
open today
9:00 am - 9:00 pm
Lawrence, New York Lice Treatment Center
359 Central Ave, Rear Entrance, Lawrence, NY 11559
open today
8:00 am - 10:00 pm
Our revolutionary 1-hour lice treatment in the news