Key Biscayne, Florida Lice Treatment & Lice Removal Services
Contact info
Multiple Lice Treatment Centers In Miami. We Also Provide House Calls in Key Biscayne & surrounding areas. Call Us Today!
Hours of operation
Walk-in Appointment Available.
No Appointment Necessary!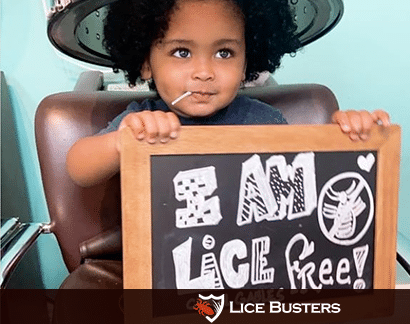 Special offers
OUR LICE SERVICES
Our professional services are all-natural and guaranteed effective with just one easy treatment. We proudly offer two ways to end the lice problem once and for all-come to our clinic or schedule a house call and have us come to you. We even provide home lice removal services to guarantee your home is completely lice free.
Get your kids lice free today!
Adorable kids treated by Lice Busters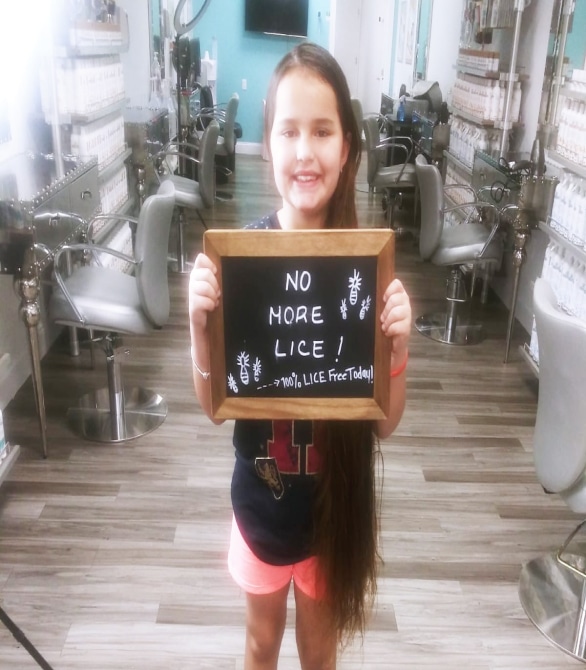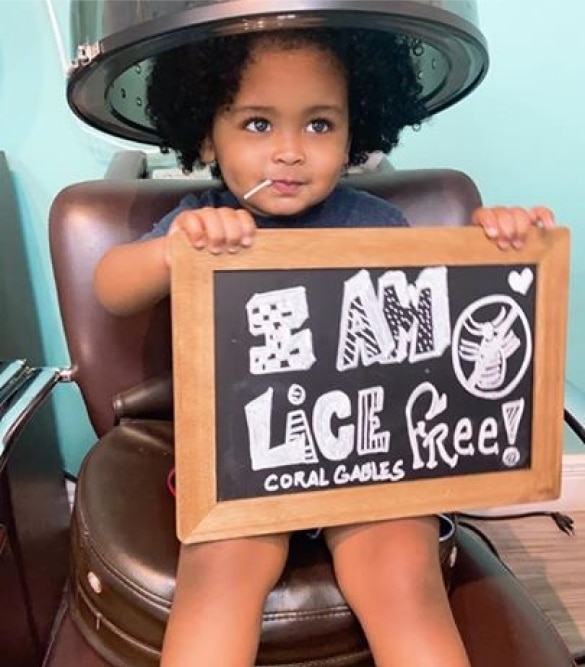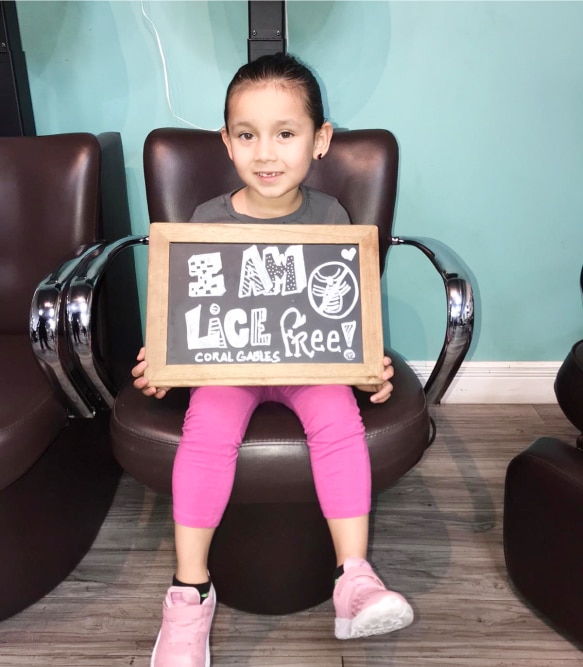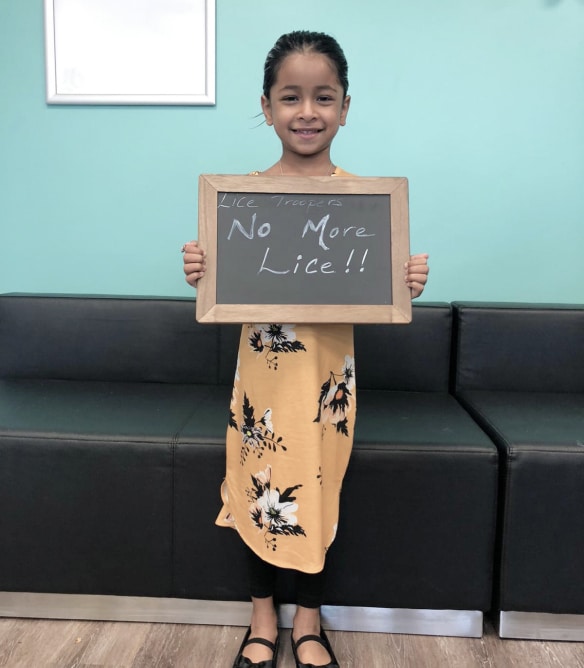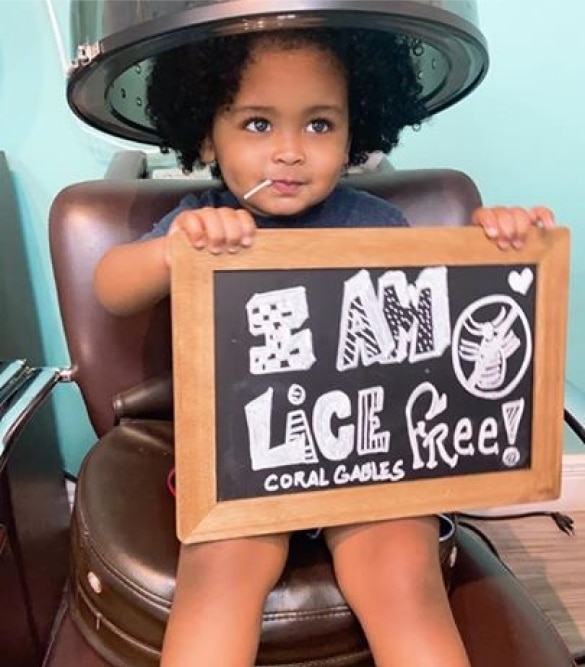 The Lice Busters Difference
428213
Successfull Treatment
Benefits & Highlights
Multiple Treatment Centers
Hundreds of 5 STAR Reviews
Effective Against Super Lice
Receive a Lice Clearance Letter
Over 500,000 successful treatments
Extended evening and weekend hours
Treatment for adults and children
Reimbursed by most insurance plans
Nearby locations
(English) Miami Beach, Florida Lice Treatment Center
333 W 41 Street, Suite 514, Miami Beach, FL 33140
(English) Coral Gables, Florida Lice Treatment Center
2109 S. Le Jeune Road Coral Gables, FL 33134
Kendall, Florida Lice Treatment Center
13027 SW 88th St. Miami, FL 33186
Our revolutionary 1-hour lice treatment in the news